HOME

Welcome to the web site of Bostwick, Duke, Harper & Worthy, Inc.
We hope that you will find useful information that will assist you in deciding your surveying needs.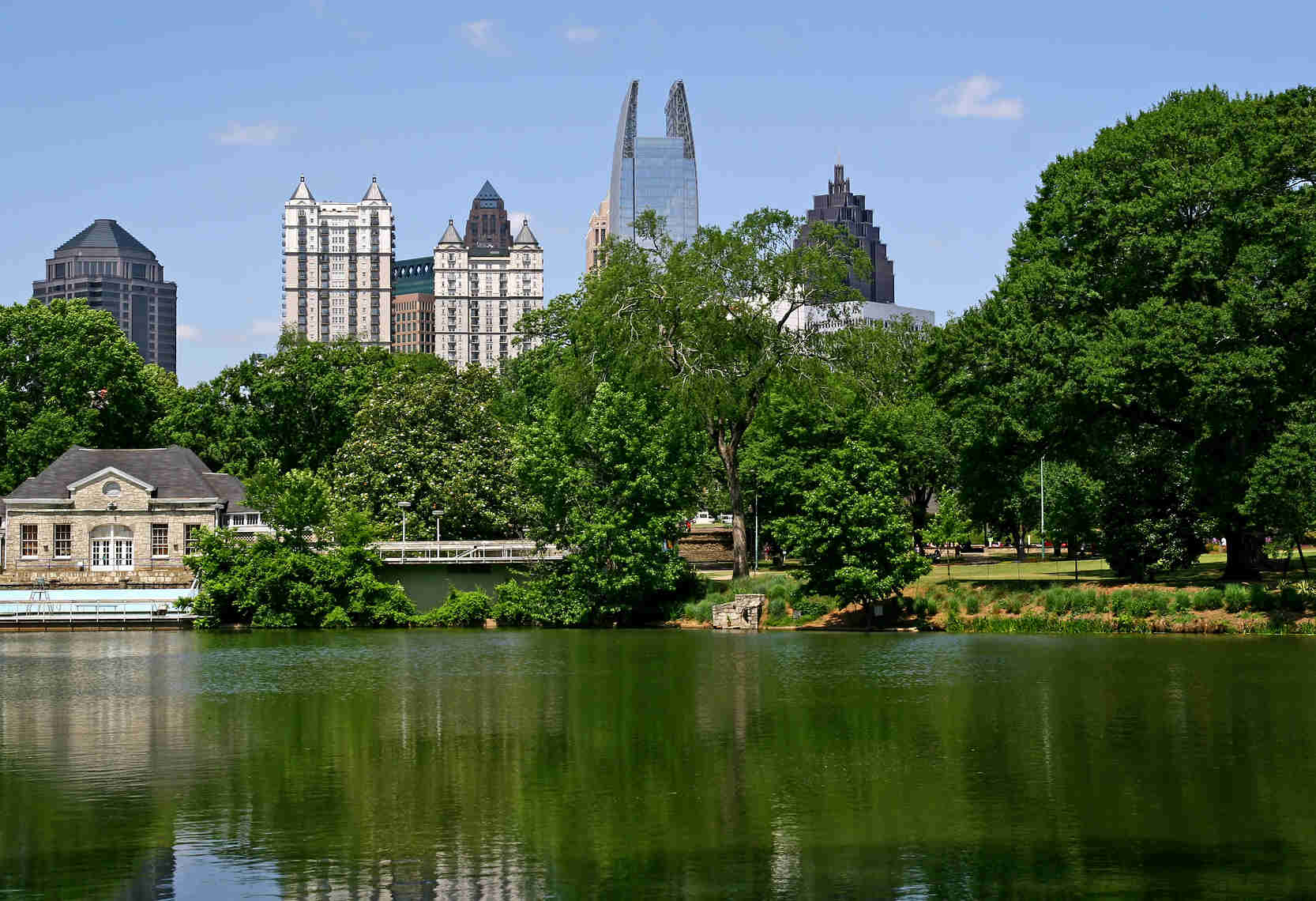 View of Midtown Atlanta from Piedmont Park

Bostwick, Duke, Harper & Worthy, Inc., has continuously served all of Georgia for over 45 years.

With over 80 years of combined surveying experience, we are confident that we can accommodate all your surveying needs.
Our Mission:
Our Mission today is the same as it has been for over 45 years, to provide a superior product at a reasonable price, to treat all of our clients with respect and always conduct ourselves in a professional manner working within time constraints and making it a point to be available.


All of us have been affected, directly or indirectly, by the downturn in the economy. Bostwick, Duke, Harper & Worthy has made many adjustments and is now poised to confront the future of surveying and serving our clients in new and exciting ways. Advances in technology have allowed us to expand and add new services.
Often, people talk of the future. Well, the future is here. Traditional ways of doing business have changed. We are relying more on the relationships that have been developed over the years and on making new ones.
I believe there will be many new clients, relationships and friends and that this company will continue to grow and prosper in the future. Exciting days are ahead for us. I speak for all of us at Bostwick, Duke, Harper & Worthy, in wishing all of you great success and by saying to all of our clients, thank you for your confidence in us and allowing us the opportunity to work with you.
Tommy C. Bostwick, Pres.

Contact Information
Telephone: 770-552-0804
FAX: 770-552-9522
Address: 10910 Woodstock Road ~ Roswell, Georgia 30075
General Information and Customer Support: Ruth Schemo, Executive Director of Operations
Tommy C. Bostwick, President
Gary A. Duke, Vice President
Michael J. Barger, GARLS